Bespoke Large Ceramic Vegan + Eco-Friendly Candle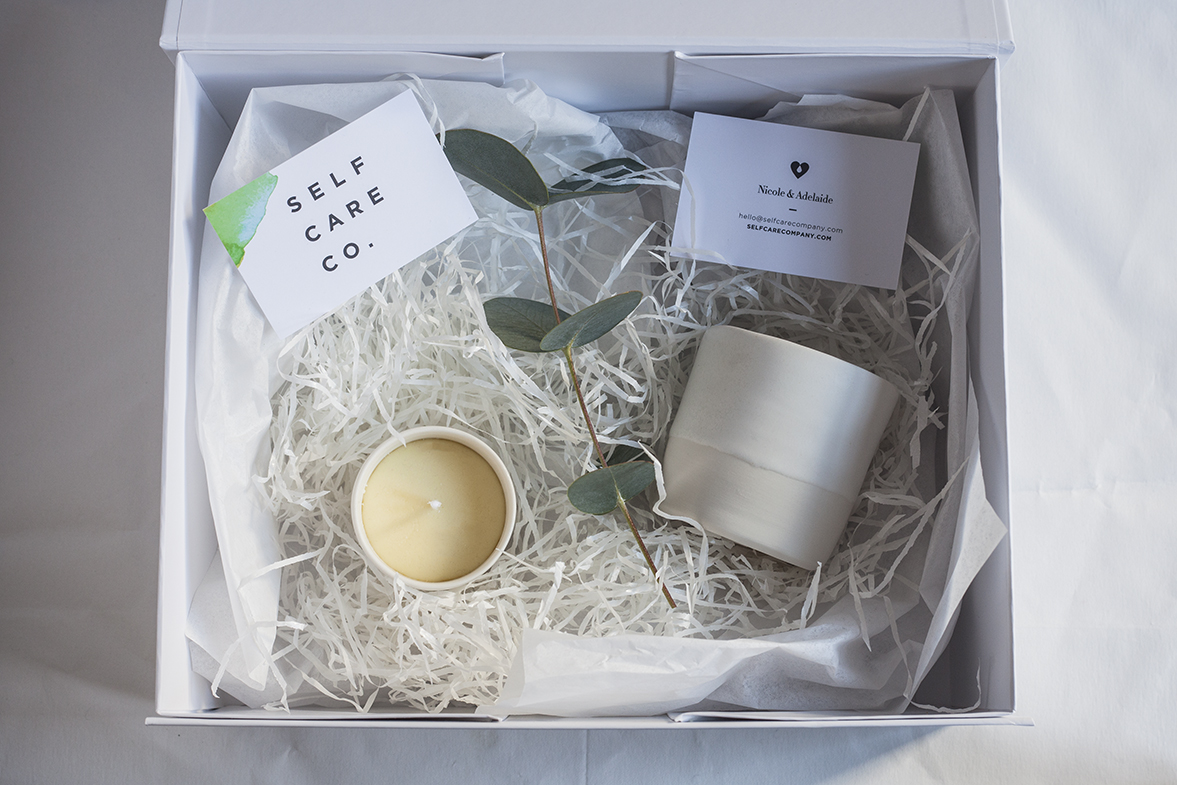 Bespoke Large Ceramic Vegan + Eco-Friendly Candle
We are extremely excited to announce the launch of our bespoke ceramic collection, collaborating with our favourite porcelain ceramics designer, Florele, based in Amsterdam.
Each candle is unique, hand-poured with essential oils to create refreshing and rejuvenating scents in your home.
We use 100% natural soy wax + high therapeutic grade essential oils. Hand poured in small batches. With 260g of soy wax, our candles have a burn time of around 60-80 hours. Take a moment to mindfully light your candle, inhale the natural scents and breathe deeply into the now.
Please note our ceramic candles are made to order and take up to 7 days to craft.
sale